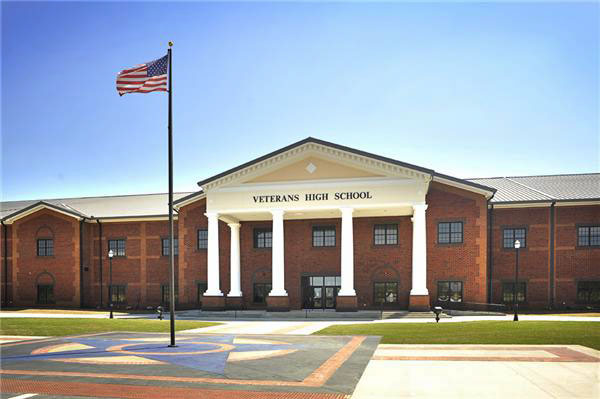 School Mission Statement

Our Mission is to develop graduates of character in an environment of excellence.
Our Vision is to be the standard for all facets of student achievement, producing successful, active citizens.
School Facts
From 2010-2011, the school served students in grades 9-11.

In August 2011, the school added the twelfth grade.
School Awards
2023:

JROTC Earned "Exceeds Standards" Rating by the Department of the Air Force
GHSA Awards
2012: Class AAAA Competition Cheerleading State Champions

2013: Class AAAA Competition Cheerleading State Champions
School Principal History
2010-2015: Lionel Brown

2015-2018: Chris Brown

2018-Current: Dr. Amy Barbour
Completed School Improvements and Renovations
2022: Multipurpose Gymnasium and 64 Classroom Addition