Argene Claxton Canning Plant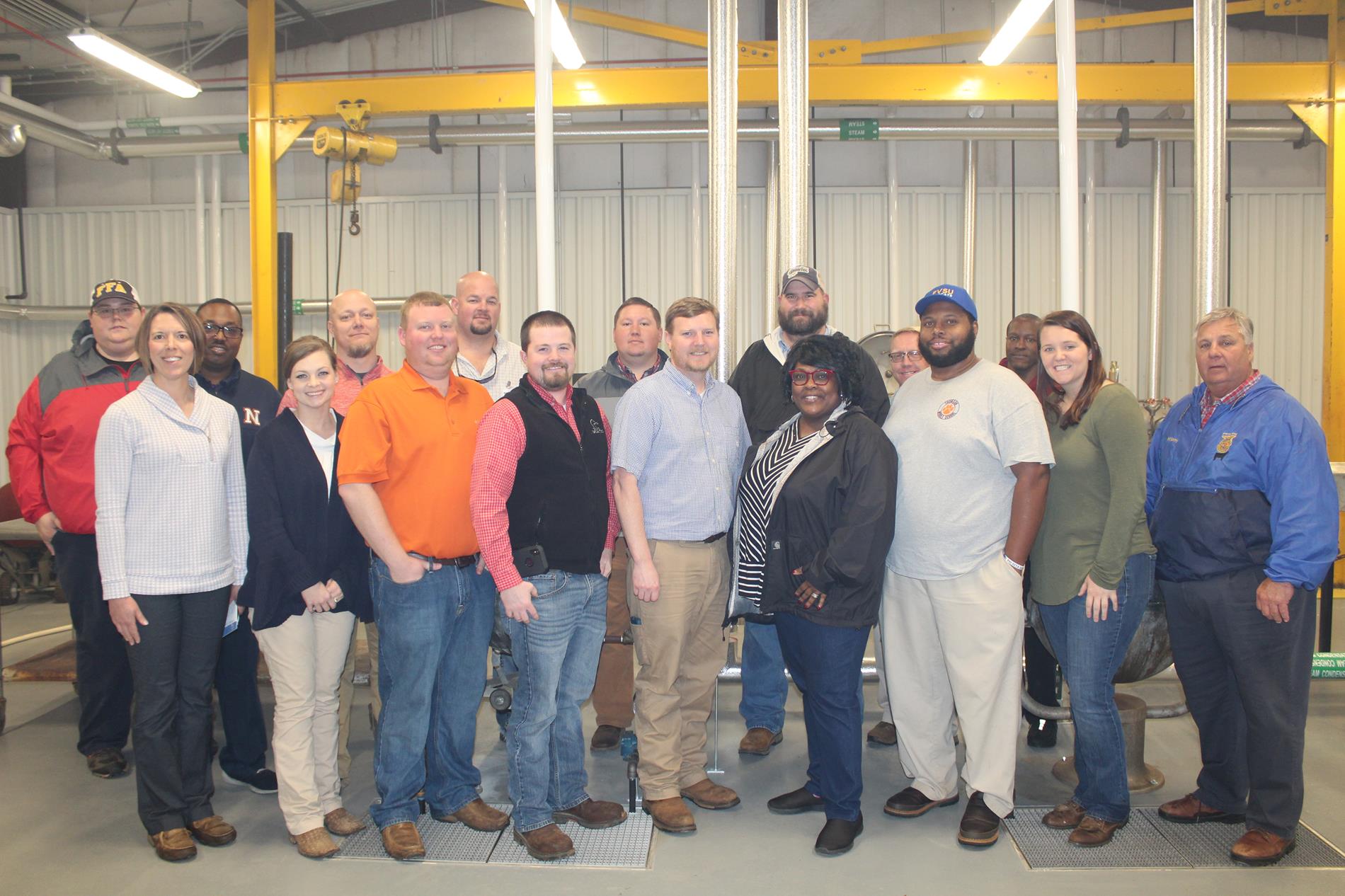 Location:
1701 Houston Lake Road
Perry, Georgia 31069
Open to the Public:
June and July
Monday - Thursday
7:00 a.m. - 11:00 a.m.
Contact:
Ashley Denton
Houston County Young Farmer Advisor, Perry High School
478-988-6298
Canning is a method of preserving homegrown fruits and vegetables. In Georgia, currently 28 canning facilities are part of the Georgia Agricultural Education program. The canning plant serves as an extension of the home kitchen, allowing community members to prepare and preserve homegrown foods. The school district's agriculture teachers utilize the canning plant to further student and adult education in food processing and preservation. The cannery allows faster processing of fruits and vegetables on a larger scale than what can be done at home. Our Houston County cannery is also home of the only corn cutter and creamer machines in the state; they are truly one of a kind.
To learn more about the history of the Canning Plant, click here.
What to bring:
Jars, lids, bands, product to be canned, your recipe, and all ingredients. Patrons are welcome to bring their own bowls, knives, measuring cups, spoons, and other tools to assist with canning. The plant also has many of these tools available for use. All glass jars will be sterilized and warmed before filling with product and cooking.
Canning Plant Services:
Shell, Wash, and Blanch - Peas and Beans

Peas - frozen or jarred/canned

Beans - frozen or jarred/canned

Blanch, Cut, and Cream - Corn

All items processed:

Tomatoes

Peaches

Soups

Salsa

Green Beans

Corn

Peas

Garden Variety Beans

Jellies/Jams
All agriculture teachers are certified in Food Processing and Preservation through the University of Georgia Food Science Department.
Photos from the Canning Plant
Historical Documents and Records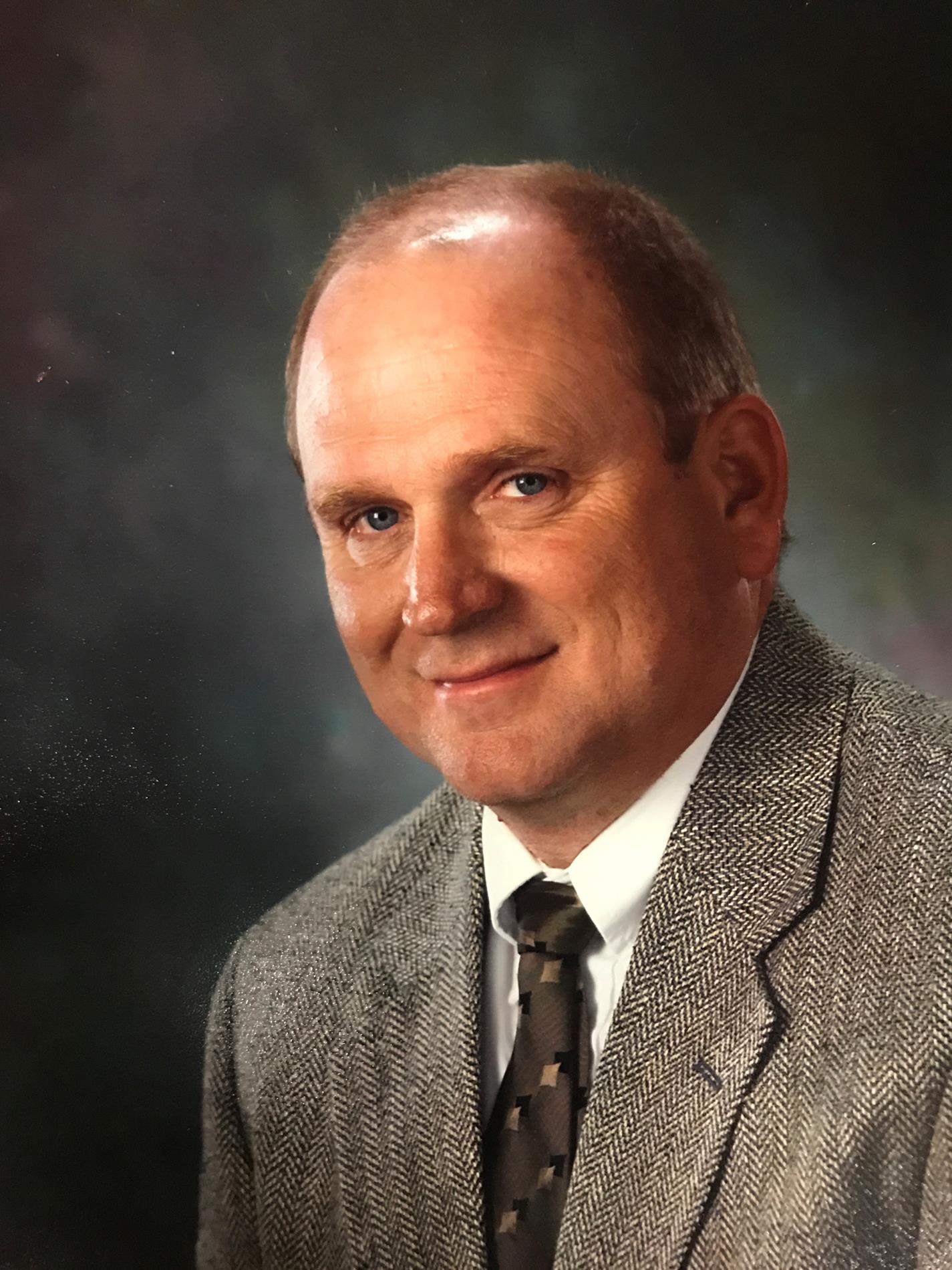 Dr. Claxton is a native of Hazlehurst, Georgia and a graduate of Jeff Davis County High School. He received an associate degree from Abraham Baldwin Agricultural College, a Bachelor of Science, master's, and specialist degree from the University of Georgia, and a Doctorate of Educational Leadership from Argosy University. Dr. Claxton retired from Perry High School in 2017, after serving as the agricultural education teacher and FFA Advisor for 37 years. He was very successful in coaching many area, state, and national winning teams and individuals. Dr. Claxton has received many honors for his dedication to teaching and agriculture. He was the Perry High Teacher of the Year three times, Teacher of the Year finalist for the Houston County School District, and STAR Teacher three times. Dr. Claxton was inducted into the Georgia Agriculture Education Hall of Fame, the youngest to ever be inducted and the only one still teaching at the time of induction. He and his father, Mr. B.H. Claxton, are the only father-son members. Dr. Claxton has been awarded the UGA College of Agricultural and Environmental Sciences Alumni Award of Excellence, Abraham Baldwin Agricultural College Alumni Association's Outstanding Educator Award, and for several years he received the Big Owl Award from the Georgia Vocational Agricultural Teachers Association. Currently he serves in recruitment and retention for Georgia Agricultural Education. Dr. Claxton is married to Sandy Whiddon Claxton, a teacher at Kings Chapel Elementary School. They have two children, Katie Claxton Burch and Tyler Claxton. Katie and her husband, Cody, have two children.