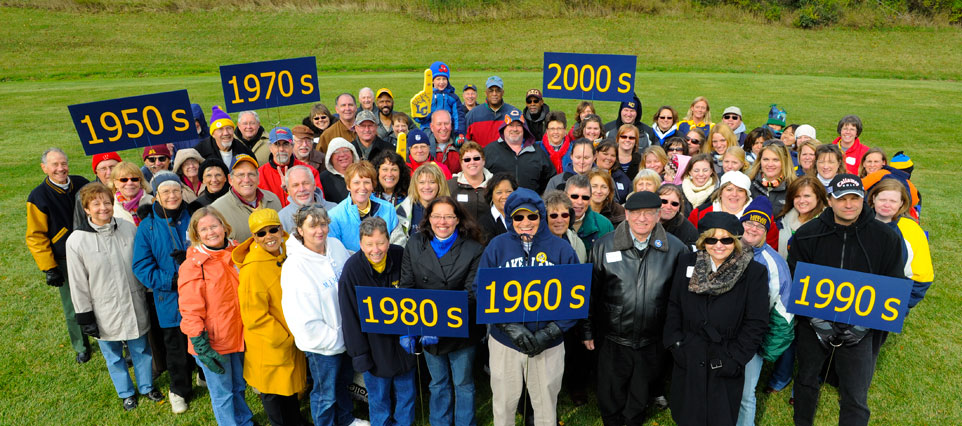 Welcome Houston County Alumni!

For transcript requests, please contact your high school if you graduated or withdrew within the past three (3) years. Please click on the link below to order your transcript:

Request Your Online Transcript

This web page is dedicated to all the students and staff of the Houston County School District. The Board of Education was founded in 1872 and the purpose of this site is to maintain a lasting relationship between the graduates and school district by fostering the on-going mission of the school system, celebrating the values received from their education, creating a continued sense of pride and promoting alumni events.

Click your school's name for posted information. If you have information you would like added to this page, please e-mail Webmaster Email Address.