The arts are among society's most compelling and effective paths for developing 21st century skills. Through fine arts education, students learn to solve problems and make decisions, think creatively, and articulate a vision. Students gain a creative and competitive edge because fine arts education gives them the ability to imagine what might be possible. In addition, art classes give students increased self-esteem, self-discipline, and the responsibility to complete a task from start to finish.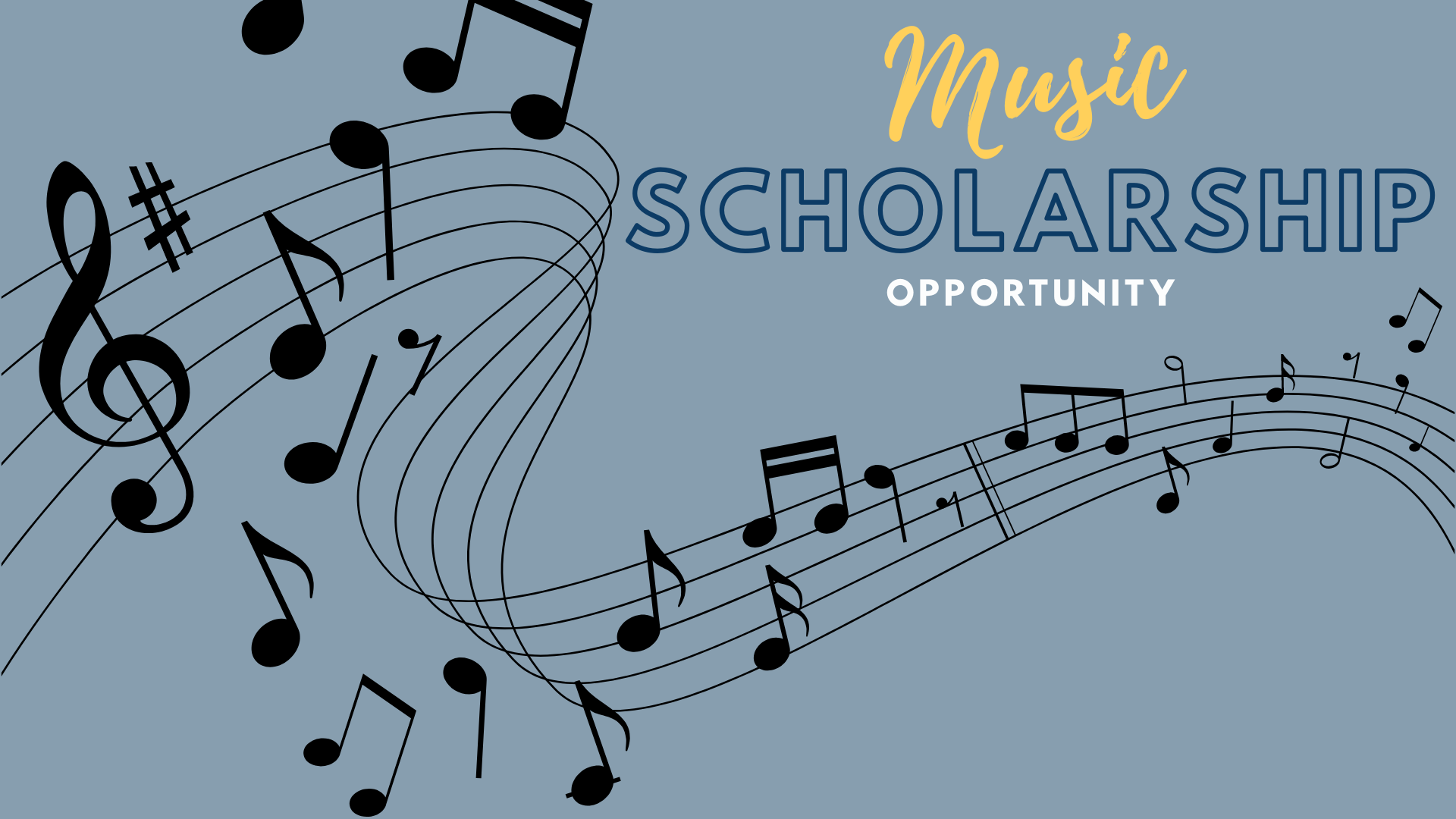 The Morning Music Club of Macon sponsors this award, annually. The purpose of this $4,000 scholarship award is to encourage and reward achievement and excellence in musical performance. The Maerz Award was started in 1969 and is named for Professor Joseph Maerz, a member of the Wesleyan College faculty, who was widely known as a teacher, music critic and performer. In 2021, we were able to add the $2000 Joyce Martin Award in memory of our beloved member and faithful supporter of the competition. Winners of both awards are expected to continue music studies in college, though it is not required to major in music.
Below you will find an intent to audition form, application form, application guidelines and rules governing this competition.
The intent to audition form and entry fee must be postmarked by
Saturday, February 11, 2023.
Video audition must be received by
Saturday, February 25, 2023
Live Final Audition Friday, March 10, 7:00pm
CLICK THE IMAGE BELOW TO SEE WHAT'S HAPPENING NEXT IN HCSD FINE ARTS
2022-2023 Events & Performances
Stop by the Houston County School District Art Show happening 12/3/22-12/12/22 at the Houston County Galleria Mall. The address is 2922 Watson Blvd Centerville, GA 31028. The Art display is set up in front of the JC Penny entrance next to Journey's.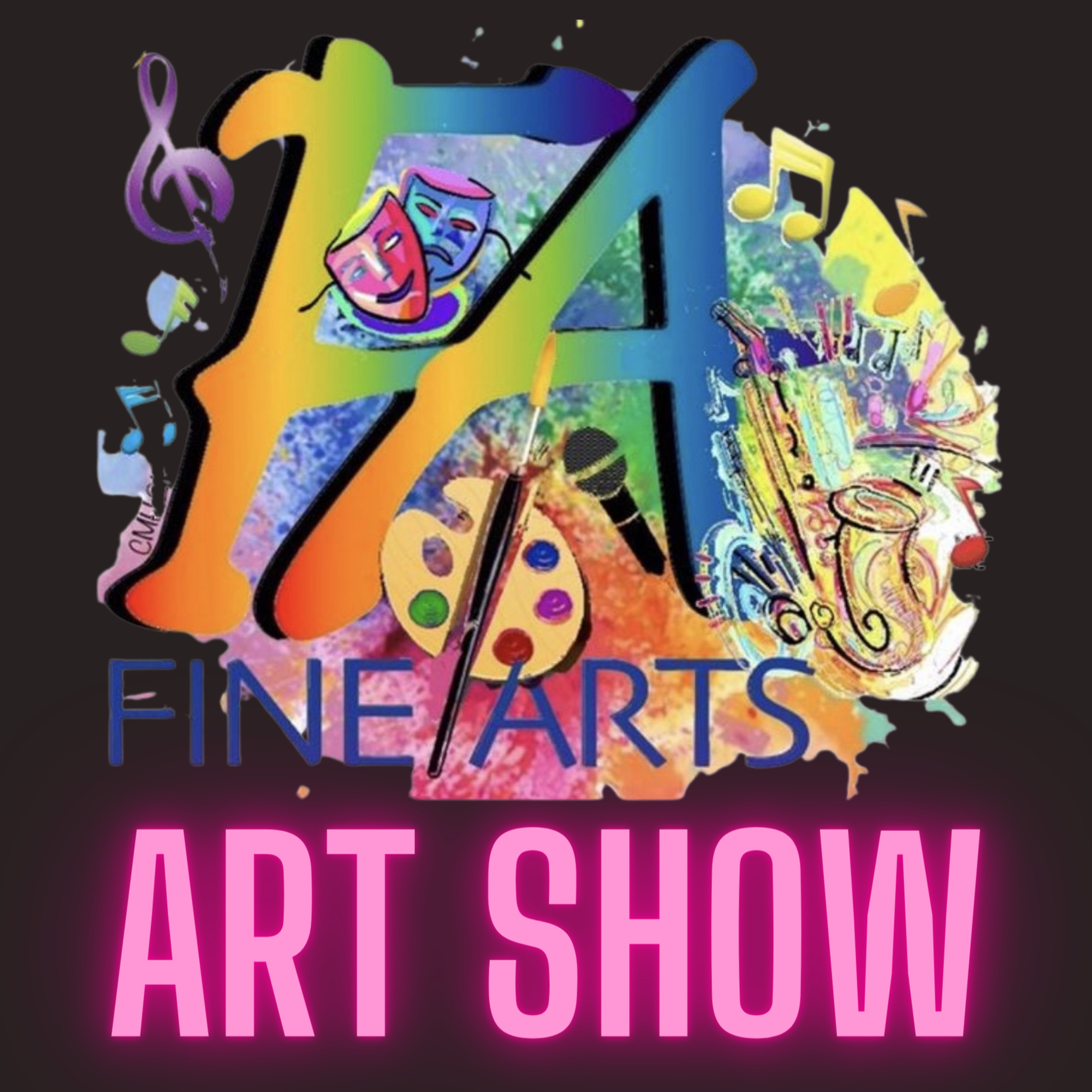 The HCSD 2022 Choral Extravaganza was full of performances from middle and high schools across the county. Here is Perry High School's performance.
Take a look at our 2022 HCSD Elementary Fall Art Show! This virtual art show showcases student art from all elementary schools in Houston County School District. Great job students!
The 2022 Plains Peanut Festival Postcard Art Competition is a statewide competition that consisted of 2,057 entries this year. HCSC had several winners!
The awards ceremony was held at the Plains Peanut Festival on Saturday, September 24, 2022. The postcard awards presentation was at 10:00 a.m., followed by a parade at 11:00 a.m.
Click the image to see the HCSD winners for this year!
CLICK THE IMAGE ABOVE TO VIEW ARCHIVED FINE ARTS EVENTS