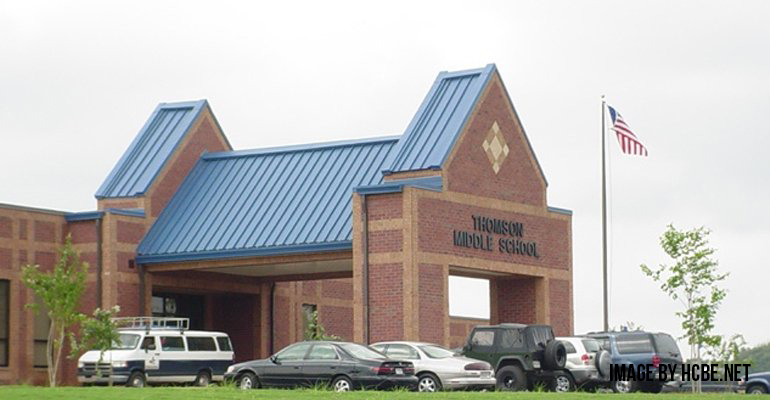 School Mission Statement

Mission: Our learning communities will practice the Tiger Way through powerful relationship, positive attitudes, and best efforts, reflecting that greatness is a process.
Our vision is to produce high school ready students.


Other Interesting Facts/ Trivia/ Awards

This new facility replaces the old Tabor Middle at 920 Green Street.
1988 Georgia School of Excellence- Tabor Jr. High
Named a 2009 Title I Distinguished School and has made adequate yearly progress for four consecutive years.


School Principal History

Tammy Dunn: 2002 - 2012
Walter Stephens: 2012 - 2019
Scott Wynn: 2019 - Current