Pearl Stephens Elementary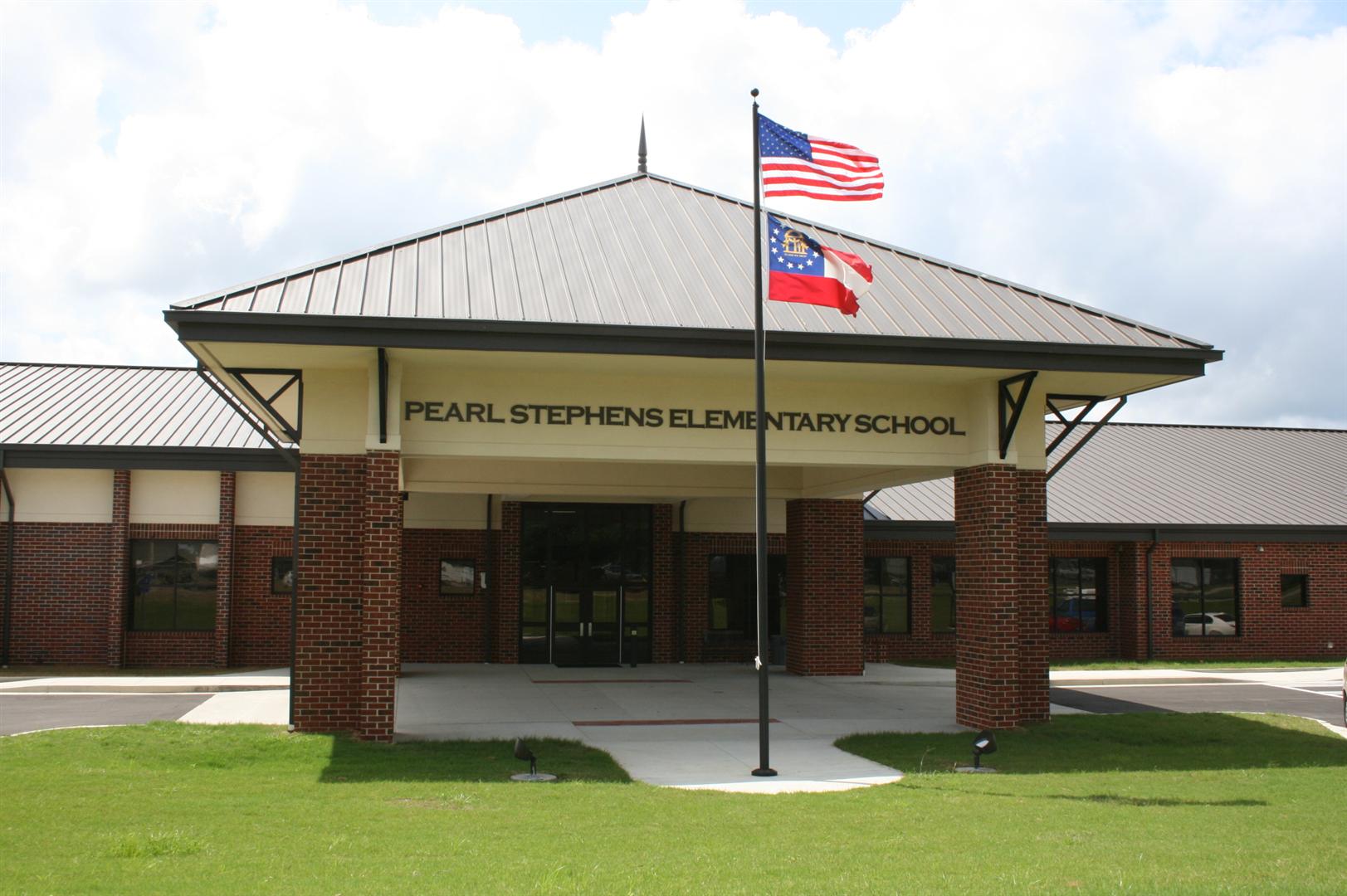 School Mission Statement
Our mission is to produce confident, self-directed, lifelong learners.
Our vision is to inspire, engage, and develop high-achieving Warriors.


Other Interesting Facts/ Trivia/ Awards
School was named for Pearl Stephens, a church and community leader.

Mrs. Stephens

donated the land so that the school would be constructed for African American children.




Media Center named for Alton Mattox, former Pearl Stephens Elementary Principal.




An adapted playground for special needs children was built in 1992 thanks to the support and donations from the community and faculty.




2004 Georgia School of Excellence




Named a 2009 Title I Distinguished School and has made adequate yearly progress for eight consecutive years.



School Principal History
John P. Johnston: 1954 - 1969

Mirian Madison: 1990 - 1994

Alton Mattox: 1994 - 2002

Marion Ford: 2002 - 2010

Deborah Moore-Sanders: 2010 - 2014

Amanda Brantley: 2014 - 2016

Gloria Smith: 2016 - present
Original Use of School

African American School (Grades 1-12): 1954 - 1969

Completed School Improvements/Renovations
1960: 10 Classroom Addition, including Art and Music

1965: 5 Classroom Addition, Media Addition and Admin Addition

1988: A/C School

1991: Renovation, Added Admin, Computer Labs and Gym

2014: Linwood Elementary received a complete renovation including the roof, HVAC, lighting, plumbing, and finishes. Linwood Elementary was renamed to Pearl Stephens Elementary. For more details about this project, click here.