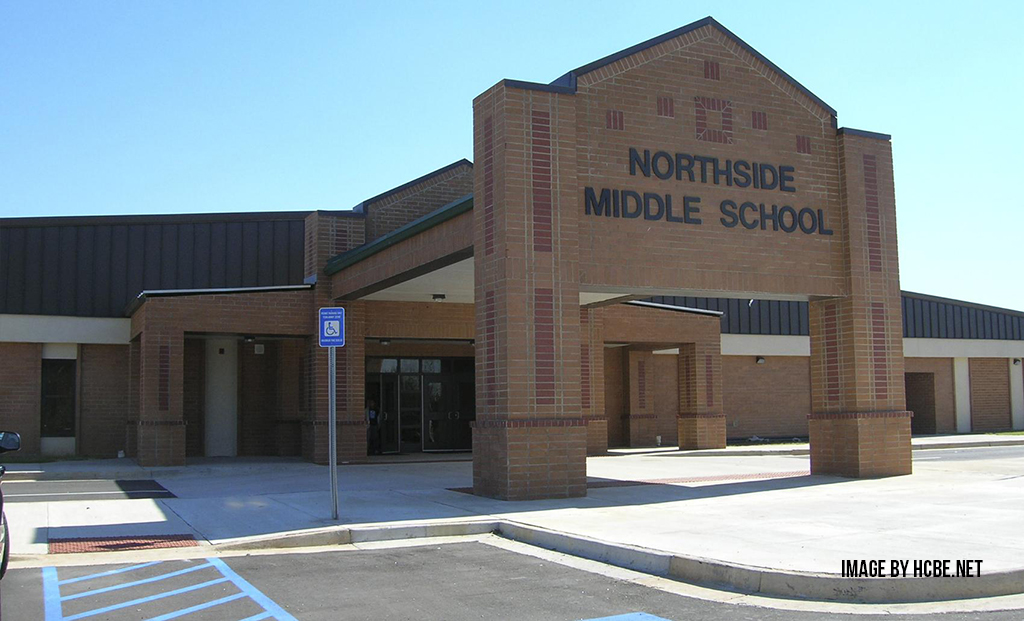 School Mission Statement
Our mission is to establish a strong foundation for life-long learning by preparing students to achieve their maximum potential.
School Facts
The gymnasium is named after Homer B. Hobbs, former principal.

All Houston County junior highs became middle schools in 1991 serving grades 6-8. From 1971-1990, the school served grades 7-9.
School Awards
1991: Georgia School of Excellence

2009: Title I Distinguished School and made adequate yearly progress for three consecutive years.
School Principal History
1970-1984: Homer B. Hobbs

1984-1988: Dr. Harold L. Chapman

1989-2004: Andrea A. Jordan

2004-2009: Ed Mashburn

2009-2020: Jan Melnick

2020-2023: Dustin Dykes

2023-Current: Alma Mundy
Completed School Improvements and Renovations
1972: 10 Classroom Addition

1986: Gymnasium Addition

2000: Roof Replacement

2004: 20 Classroom, Kitchen and Gymnasium Entrance Additions

2007: Competition Bleachers Addition

2008: Paving Improvements

2022: HVAC Upgrades