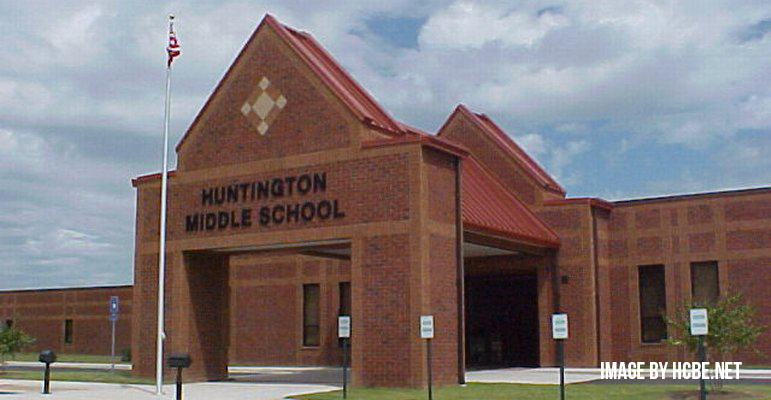 School Mission Statement

The mission of Huntington Middle School, in partnership with students, parents, and the community, is committed in thoughts, words, and deeds to empower our students to become lifelong learners, and productive, responsible citizens.

Our vision is to become an institution that produces students who are academically, emotionally, and socially prepared to succeed in all facets of life.


Other Interesting Facts/ Trivia/ Awards

This new facility replaced the old Bert Rumble Middle on 303 South Davis Drive in Warner Robins.
1993, 1999 & 2007 Georgia School of Excellence
Named a 2009 Title I Distinguished School and has made adequate yearly progress for six consecutive years.


School Principal History

2005-2023: Gwendolyn Taylor
2023-Current: Marlon Robinson