Transportation Recruitment

The HCSD Transportation team transports over 13,000 students to and from school every day. We provide our drivers with fully paid Commercial Driver's License training while they receive competitive pay and outstanding benefits.

Hourly rate is determined by verified years of experience.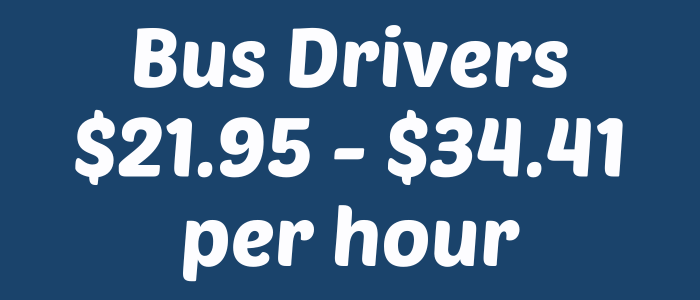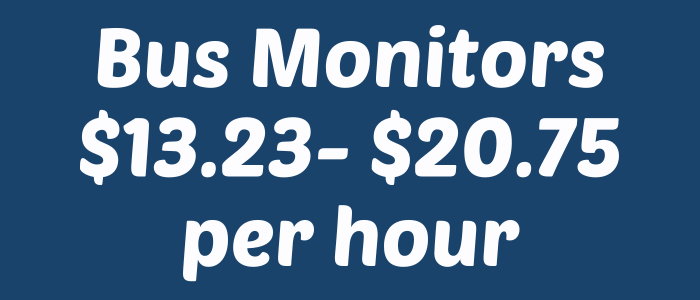 School bus drivers and monitors in Houston County Schools enjoy the benefits listed below.
FULL-TIME
5+ hours per day, up to 8 hours
Opportunities for increased hours & additional pay
184 days per year, same holidays as students
Nights and weekends not required
Benefits package valued at approximately $13,000
School of choice for personal children
PART-TIME
Flexible scheduling possible
Bus Drivers Compensation & Benefits
Click on the circles below to see the compensation and benefits value based on verified years of experience.
Bus Monitors Compensation & Benefits
The Houston County Board of Education Transportation Department

311 Bear Country Boulevard
Warner Robins, GA 31088