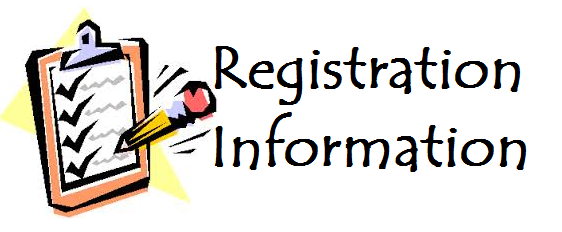 GA Pre-K Lottery Program
The registration window for the 2019-2020 Pre-K program is closed. You may go to the office of your child's zoned school to verify if there are any openings and be added to the waiting list.
The registration window for the 2020-21 Pre-K program will be held from March 2 - 27, 2020. Please return to this page in February 2020 for information about PK registration and when to make appointments.
Please note, your child must be 4 on or before Sept 1st to attend a GA PK Lottery funded school.