About the Houston County School District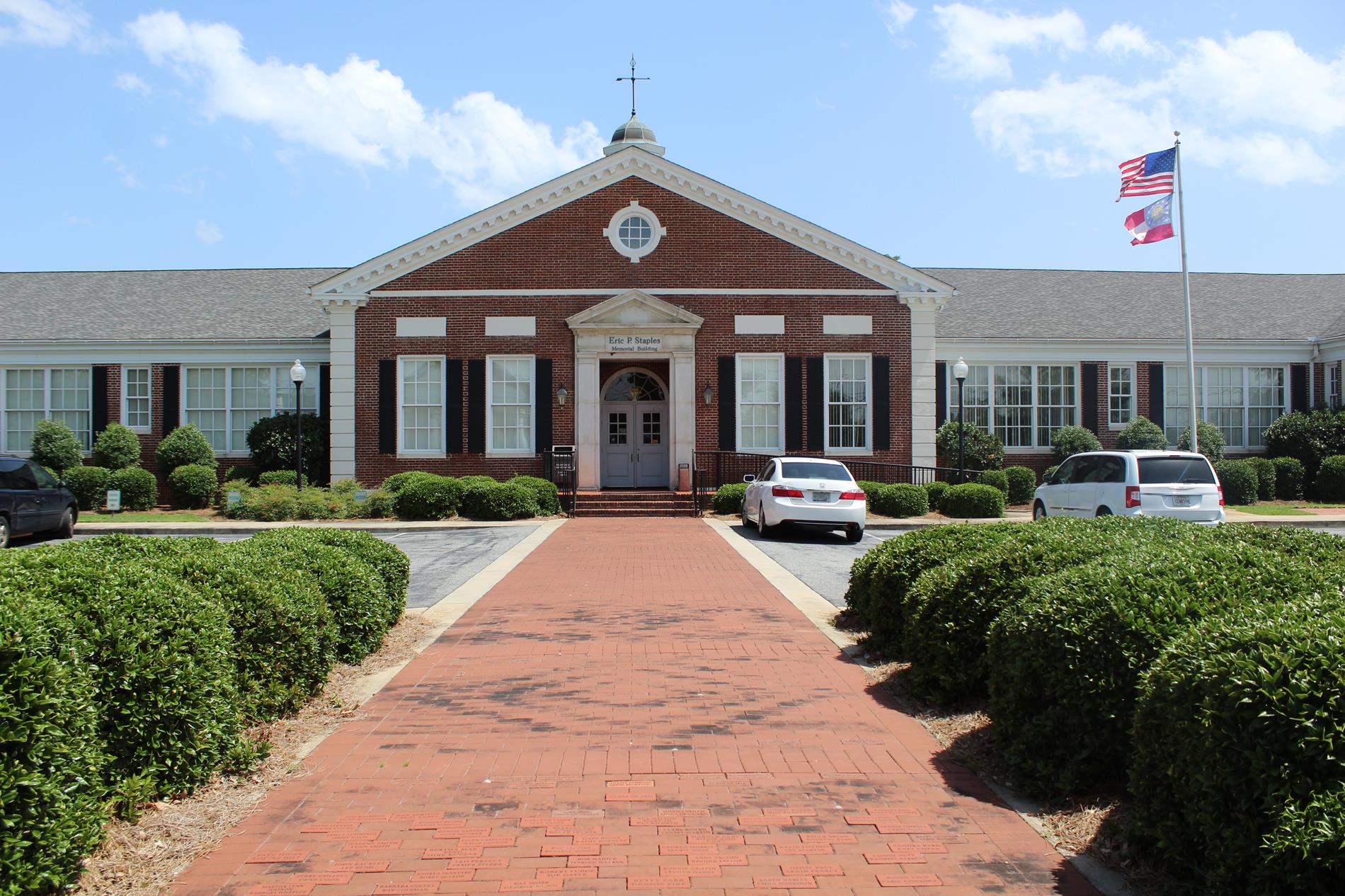 The Houston County School District educates approximately 30,000 Pre-K-12th grade students on 38 campuses. Our students excel in many areas, outperforming state and national test averages, winning academic competitions and earning sports championships. Our schools and employees have garnered numerous state and national awards for outstanding achievements. Our faculty and staff members continually strive to improve and work to take our District to even greater heights.
This page serves as an online media kit for anyone seeking to learn more about our District.