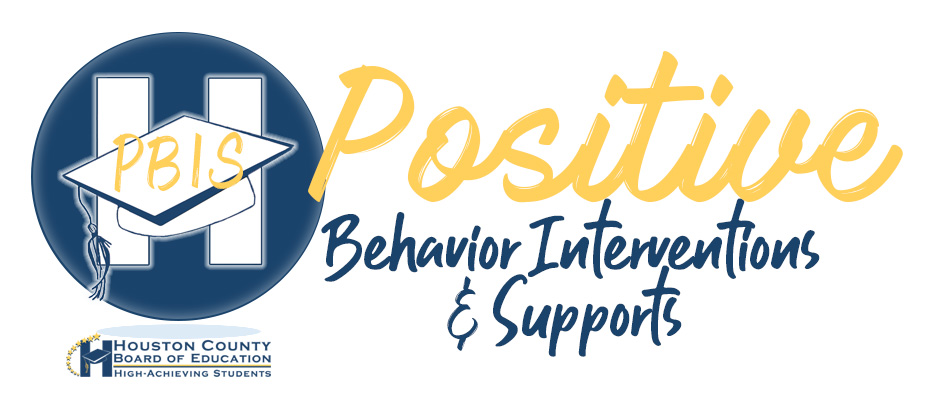 What is PBIS?
Positive Behavioral Interventions and Supports (PBIS) is an evidence-based, data-driven framework proven to reduce disciplinary incidents, increase a school's sense of safety and support improved academic outcomes. More than 1,000 Georgia schools and 27,000 nationwide have been trained in PBIS. Implementation of PBIS is saving countless instructional hours otherwise lost to discipline.
The premise of PBIS is that continual teaching, combined with acknowledgement or feedback of positive student behavior will reduce unnecessary discipline and promote a climate of greater productivity, safety and learning. PBIS schools apply a multi-tiered approach to prevention, using disciplinary data and principles of behavior analysis to develop school-wide, targeted and individualized interventions and supports to improve school climate for all students. (OSEP Technical Assistance Center on Positive Behavior Interventions & Supports). Excerpt from Middle Georgia RESA website.
What is the goal?
Our district's mission is to produce high-achieving students. Our goal through this PBIS initiative is to create a strong, positive school culture where each child and staff member feels safe and supported in an effective learning environment to achieve academic success.
In the News
Hilltop Elementary PBIS Kickoff Proves Successful - Houston Home Journal
Student Services September Board Report Article on PBIS