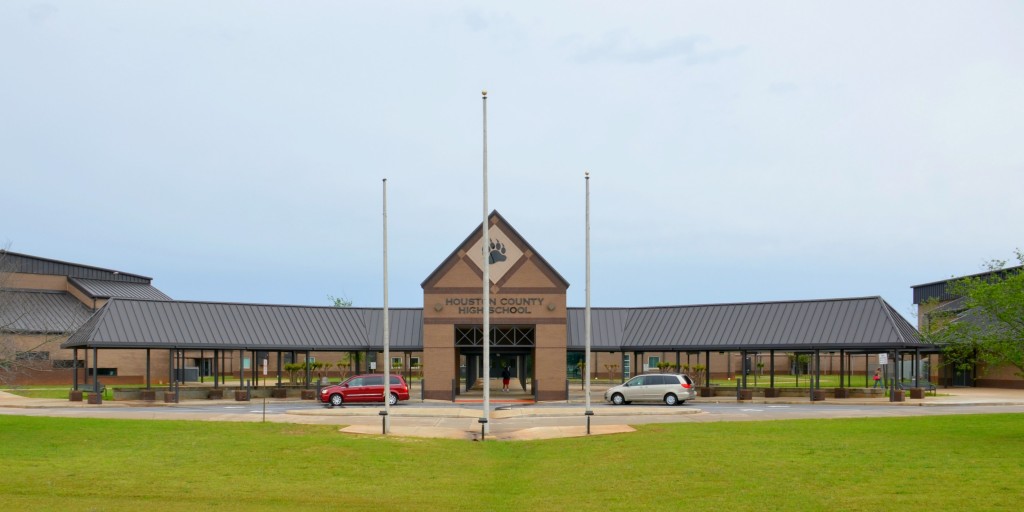 School Mission Statement

Our Mission: We expect excellence in academics, athletics, the arts and service.
Our Vision: We foster a foundation of life-long learning and personal excellence.
School Facts
Former student, Frances Chen, made a perfect score on the SAT.

Former student, Jeremy Ferris, was nicknamed the Kudzu Kid for the discovery of a bacteria that eradicates the spread of Kudzu.
School Awards
1994: Georgia School of Excellence

1995: National Blue Ribbon School

2023: Wind Symphony Selected to Perform at Statewide Conference

2023: JROTC Earned "Exceeds Standards" Rating by the Department of the Air Force
GHSA Championships
2012: Class AAAAA Competitive Cheerleading State Champions

2014: Class AAAAA Baseball State Champions

2016: Class AAAAA Baseball State Champions

2021: Class AAAAAA Baseball State Champions

2021: Class AAAAAA One-Act State Champions

2022: Class AAAAAA Competitive Cheerleading State Champions

2023: Class AAAAAA Baseball State Champions

2023: Class AAAAAA Literary State Champions
School Principal History
1991-1917: Sandra Neal

1997-2004: Mike Hall

2004-2008: Sheila Beckham

2008-2011: Sherri Freeman

2011-2014: Michelle Master

2014-2023: Douglas Rizer

2023-Current: Jay Jones
Completed School Improvements and Renovations
1995: New Baseball Field

1999: 15 classroom Addition

2003: 28 Classroom Wing and Multipurpose Room

2005: 6 Classroom Science Wing and Cafeteria Expansion

2006: Lighting for Baseball Field

2007: Parking Lot Expansion, Lighting for Soccer Field and A/C for Gymnasium Installed

2010: New A/C for Gymnasium

2012: Gym Bleacher Upgrade

2016: Renovation - Band Addition

2016: Farm Relocation

2020: Theater Renovation

2022: New Competition Gymnasium