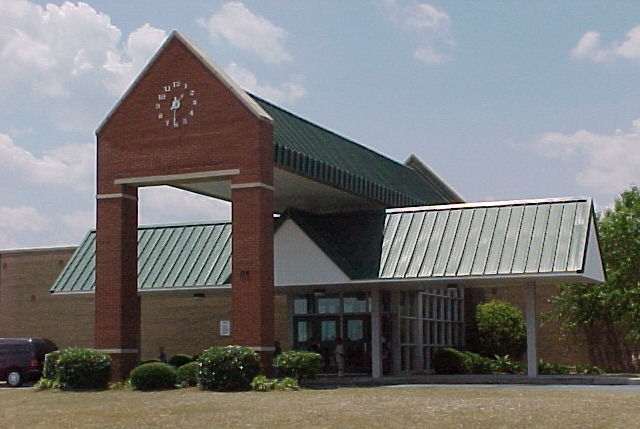 School Mission Statement

Our mission is to build a community of responsible, life-long learners.
Our vision is to ensure personal and academic growth for ALL.
School Facts
The school is named after David A. Perdue, former Houston County School District Superintendent.

The media center is named after former board member Billy P. Edenfield.

When the school opened in 1993, the enrollment was 659 students. By 1998, the enrollment passed 1,200 students.

From 1993-1994, the school served grades K-5. In 1994, the school added Pre-K. In 2014, the school served only 3-5 grade students and Pre-K through second grade were moved to the new David Perdue Primary School.
School Awards
2005: Georgia School Bell Award
School Principal History
1993-1999: Kim Schoening

1999-2006: Erin Wood

2006-2011: Ed Weeks

2011-2014: Shawn Carpenter

2014-Current: Andy Payne
Completed School Improvements and Renovations
1996: 8 Classroom Addition

1998: Street Lights Addition

2022: Parking and Drive Improvements

2023: Parking Addition and Jerry Barker Road Project