Superintendents: Past and Present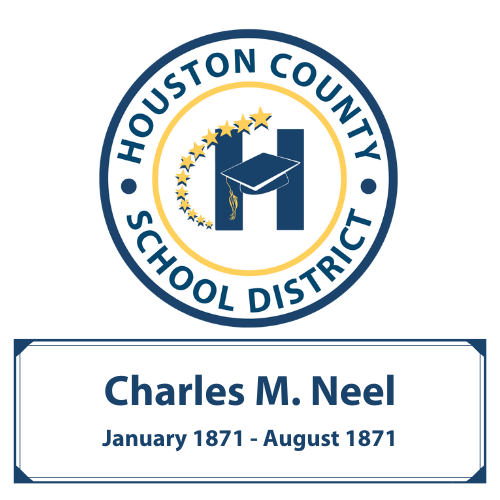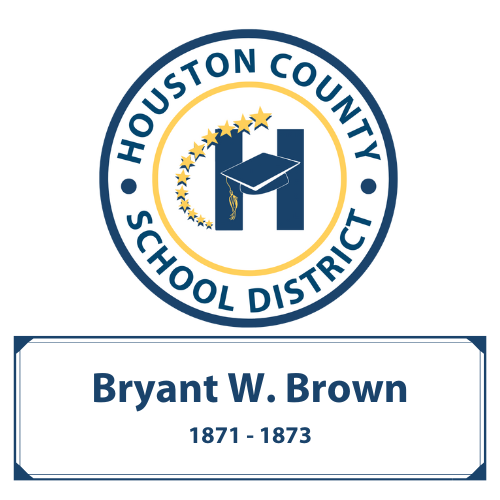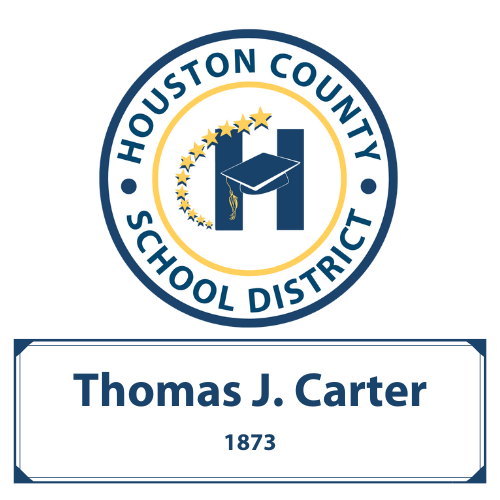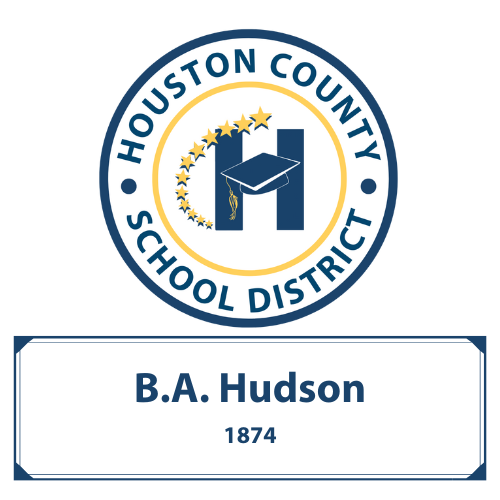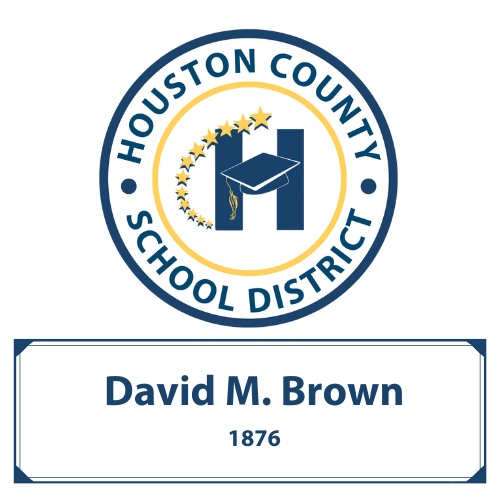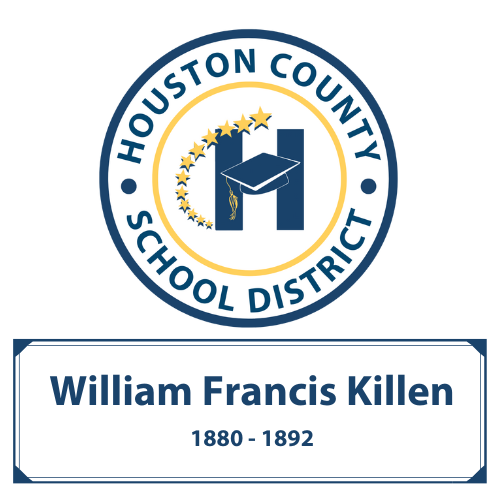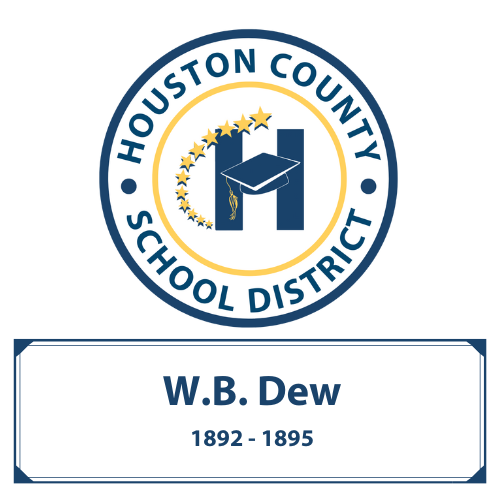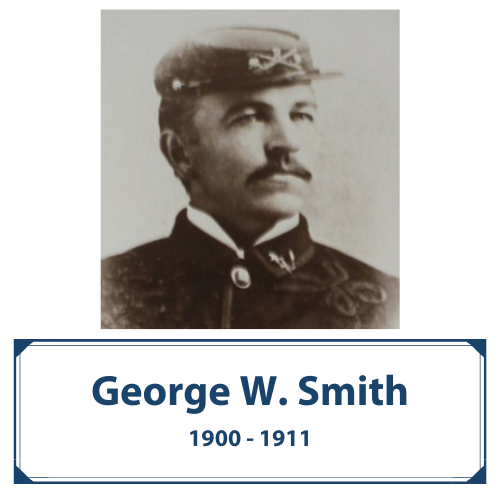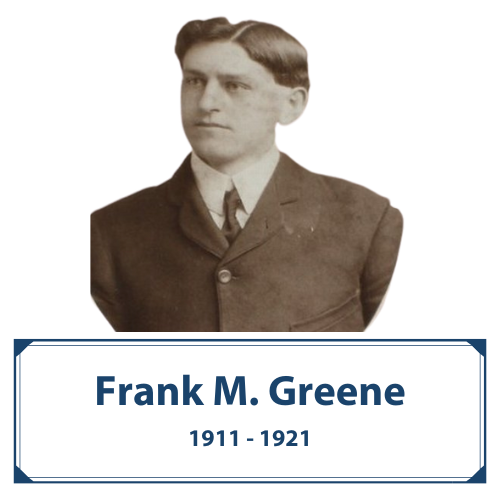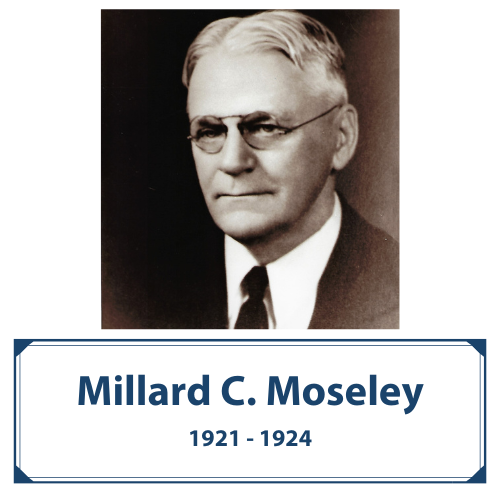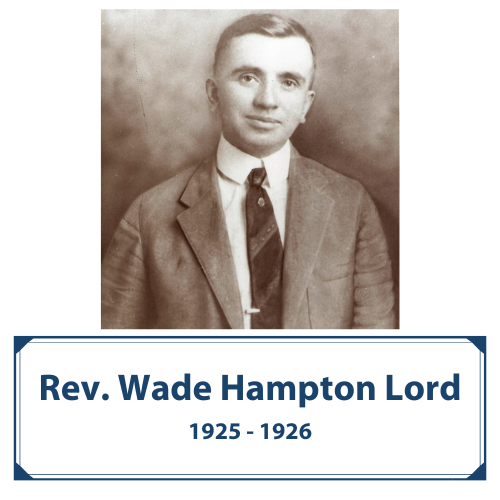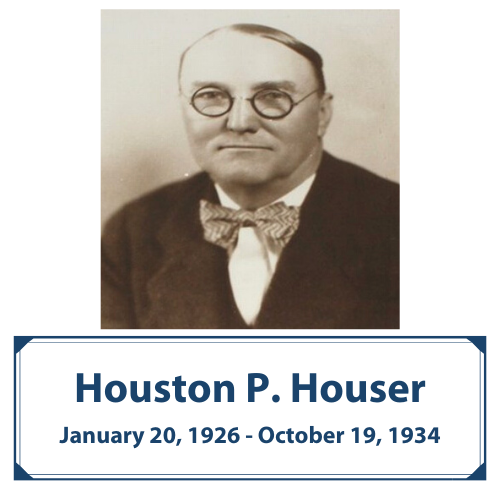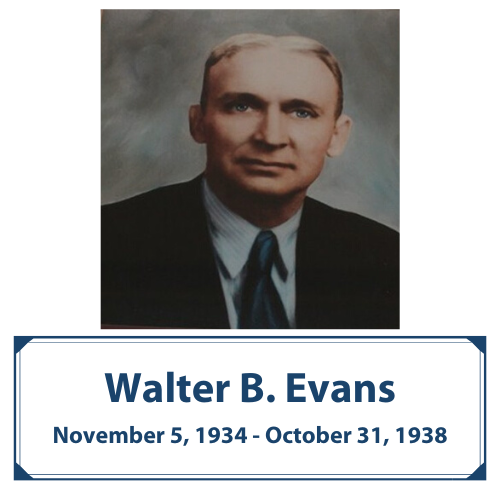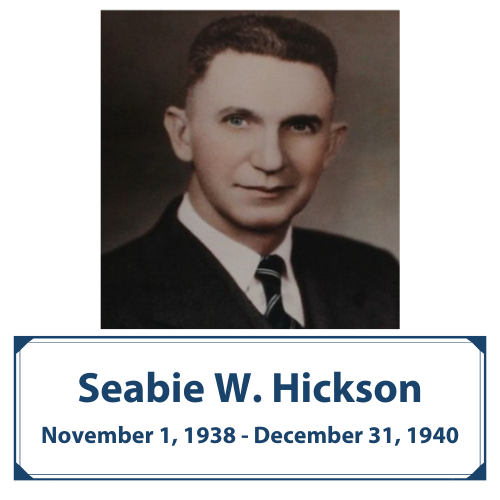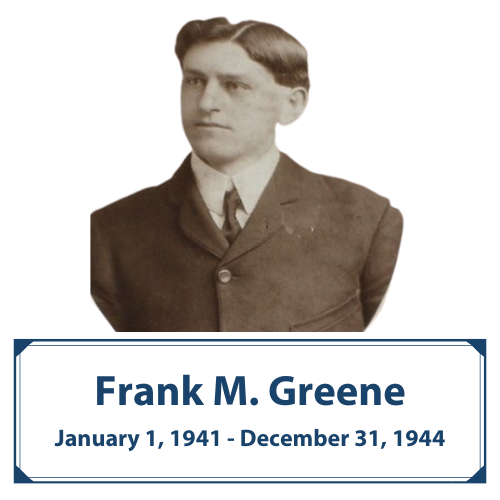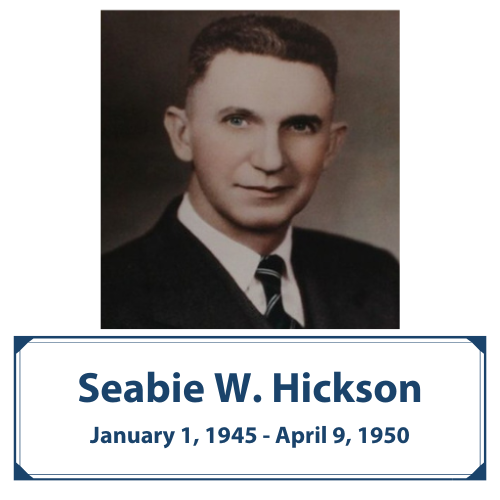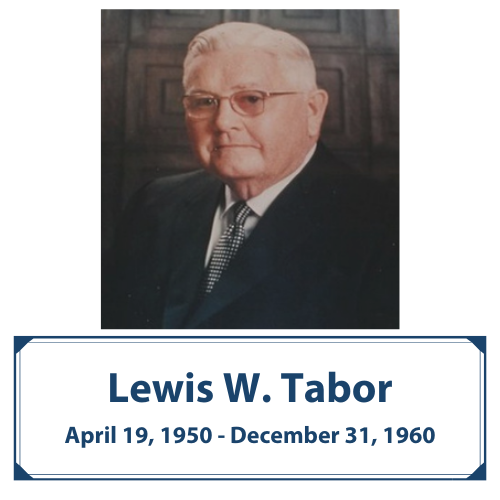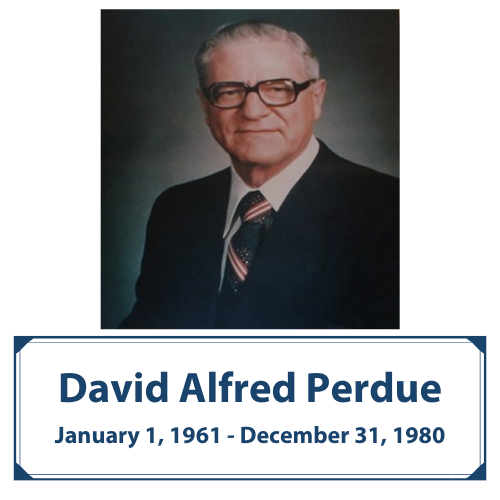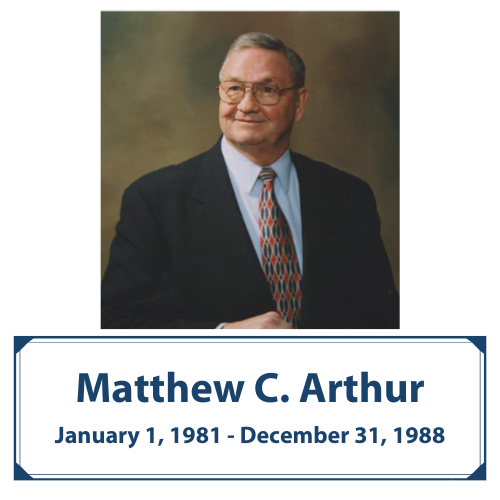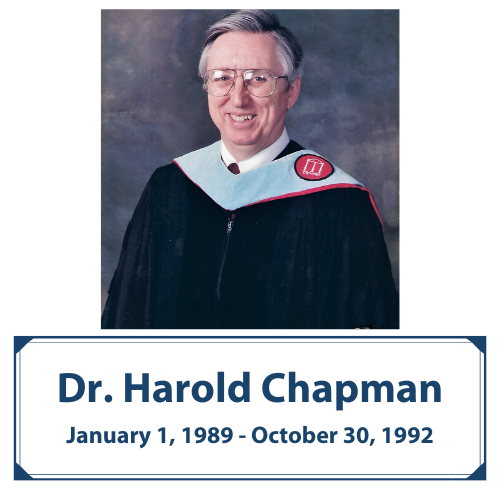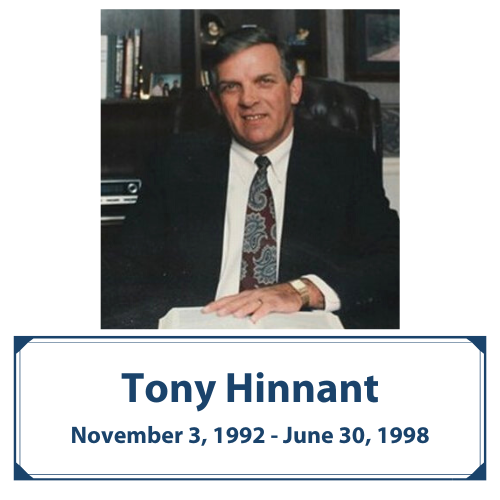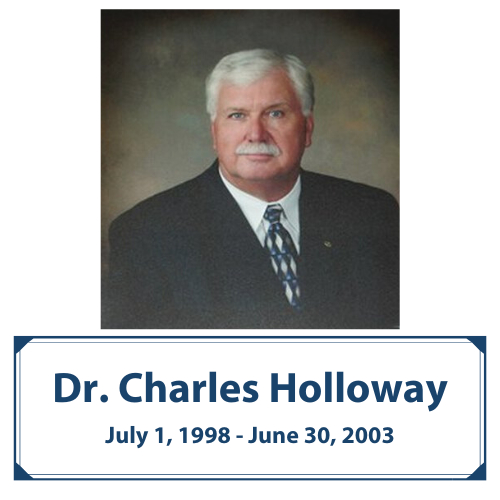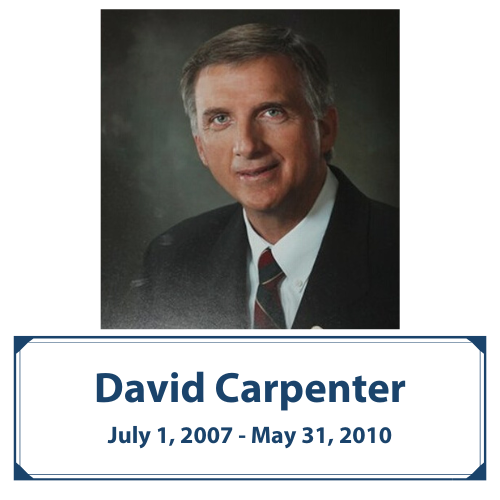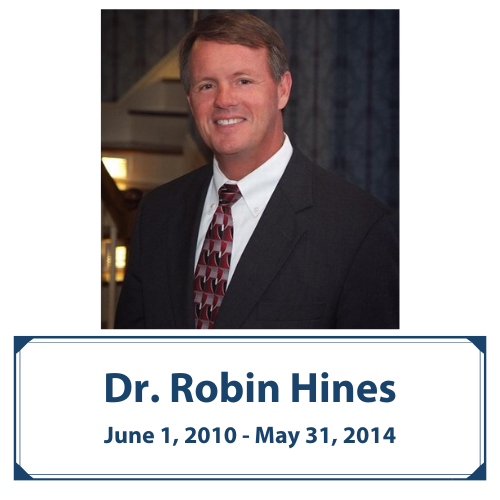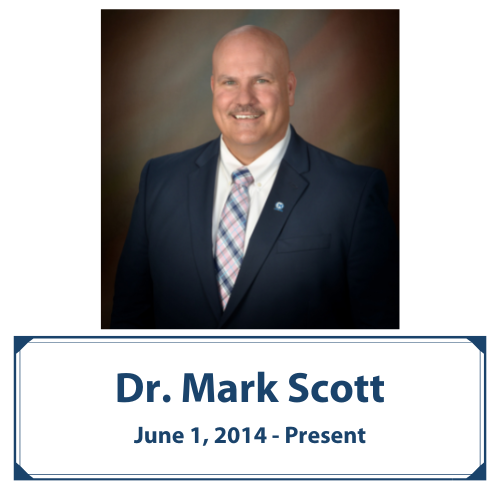 Information based on Board meeting minutes and the Houston Home Journal archives.

Special Notes:
September 14, 1911 - State law changed the titles of the State School Commissioner to State School Superintendent of Schools and County School Commissioner to County Superintendent of Schools.
January 7, 1925 - Peach County was created on January 7, 1925. Prior to this date, Fort Valley was part of Houston County and had members elected to the board.
January 1997 - Superintendent of Schools were elected by the people prior to January 1997, when school boards began hiring the superintendent. Prior to 1997, boards only appointed superintendents when someone resigned or died during their term of office.
Boards of Education in the past were not elected, but instead appointed by a Grand Jury.