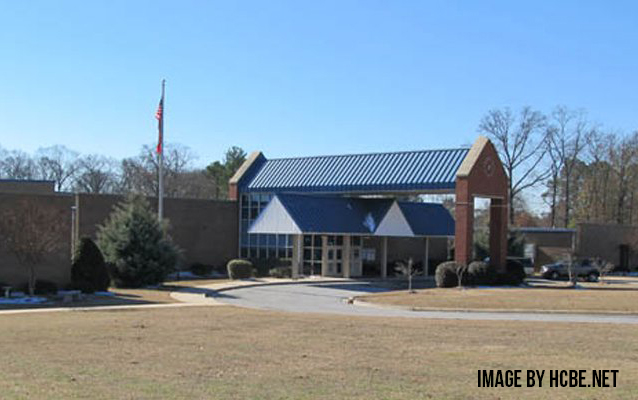 School Mission and Vision Statements
Our mission is to be a community where we grow together and love learning.
Our vision is to produce students who believe in themselves, achieve their goals, and succeed as life-long learners.
School Facts
The media center is named after Betty J. Bynum, former principal

The school was built to replace Charles Thomas Elementary which closed in 1994.
School Awards
1998: Excellence in Teaching of Mathematics - Staff Member Award

1998: "Safe Kids of Georgia" State Finalist, Cindy Truett Clark Memorial

2000: Excellence in Teaching of Mathematics - Staff Member Award

2000: GAESP School Bell Award

2002: Georgia School of Excellence

2007: Georgia School of Excellence

2008: Georgia School of Excellence
School Principal History
1994-1996: Betty J. Bynum

1996-2002: Patsy Hutto

2002-2007: Douglas Rizer

2007-2019: Cheryl Thomas

2019-2022: Dana Wiggins

2022-Current: Amanda Miliner
Completed School Improvements and Renovations
1998: 8 Classroom Addition

2004: 14 Classroom Addition

2023: Roof Replacement