The Herman Ragin Center is the former Perry Elementary School and was dedicated on January 14, 2007. It currently houses several school system departments at the Central Office in Perry, Georgia to include Facilities, Technology, Teaching & Learning, and School Nutrition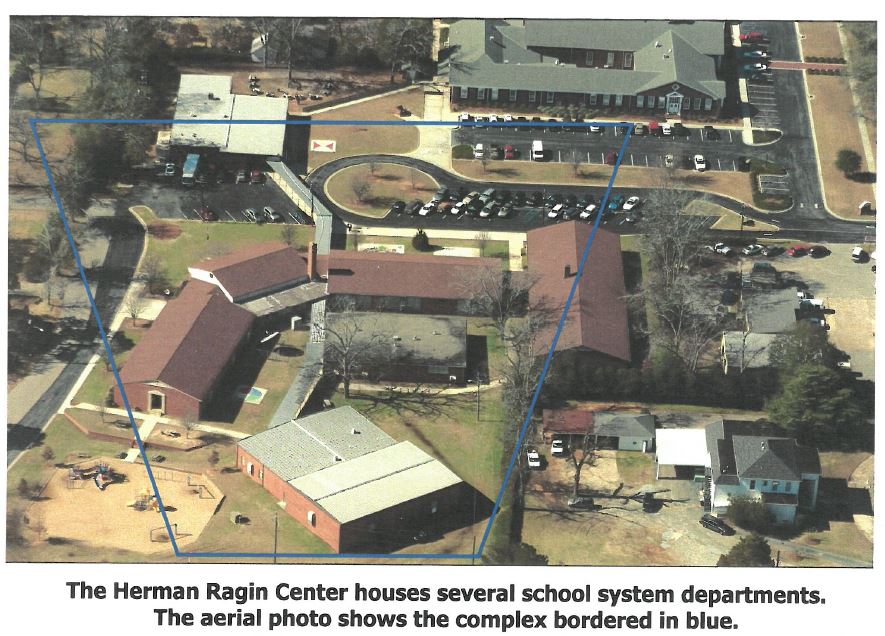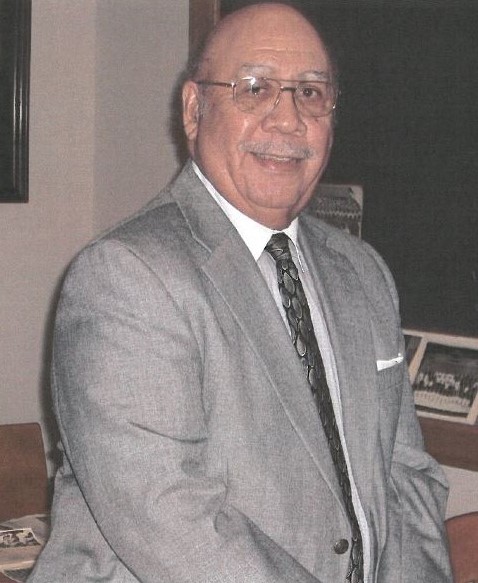 Herman C. Ragin, Sr. was born in Houston County and attended school in Perry, graduating from the Perry Training School in 1945. He attended Johnson C. Smith University on an athletic scholarship and received his bachelor's degree in 1949.

Because of his strong commitment to family and community, Mr. Ragin moved back to the Perry community in 1953 to teach, coach, and raise his family. He taught science and coached at the high school level from 1953 to 1964, becoming the first Africian American head coach and athletic director in Houston County. In 1964, Ragin became the first principal at Kings Chapel Elementary and remained there until his retirement in 1980.

He taught the values he believes in - self reliance, self-improvement, devotion, drive, discipline, temperance, hard work, thrift and personal responsibility. He taught that these values are established through education - the pathway that drives his basic optimism about life - and a faith in free will and individual confidence. Mr. Ragin believes that through sweat and smarts each of us can rise above the circumstances of our birth.